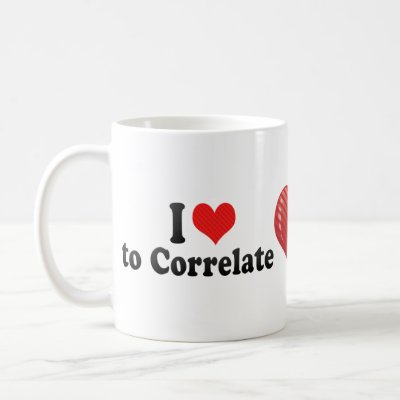 In Australia, costs are becoming increasingly less of a reason to outsource and opportunities like global expansion are taking its place. What does this mean? Well one thing it doesn't mean is that cost is no longer a factor. It still is but just not a primary one.
And despite its loss in significance as a primary one, it's still something you need to consider in your decision making. Especially, if you're an ERP software supplier and need to be careful about taking away too many funds from your main specialization of software development and manufacturing.
Now when outsourcing another company for ERP leads, you need to be careful about contrasting cost instead of trying to see how it relates to other aspects of the company. Instead of just looking at the results and contrasting it with how much you paid, try to see how it ended up that way.
This kind of consideration should eventually guide you to narrowing your search for the right group. For instance, if you want lead generation in Australia but want to market globally, you need to consider how the costs of your candidates correlates with the quality of their services as well as their practices. Is it worth it? Are you outsourcing a reputable group? What exactly are the reasons for why this or that group does things more cheaply than the other one? Is it due to legitimate or unethical business practices?
These are just some of the questions you will ask if you start considering how cost will relate to other things about a group.
Share and Enjoy